To delete your HomeExchange account, you need to click on the "Settings" tab in the drop-down menu under "My account".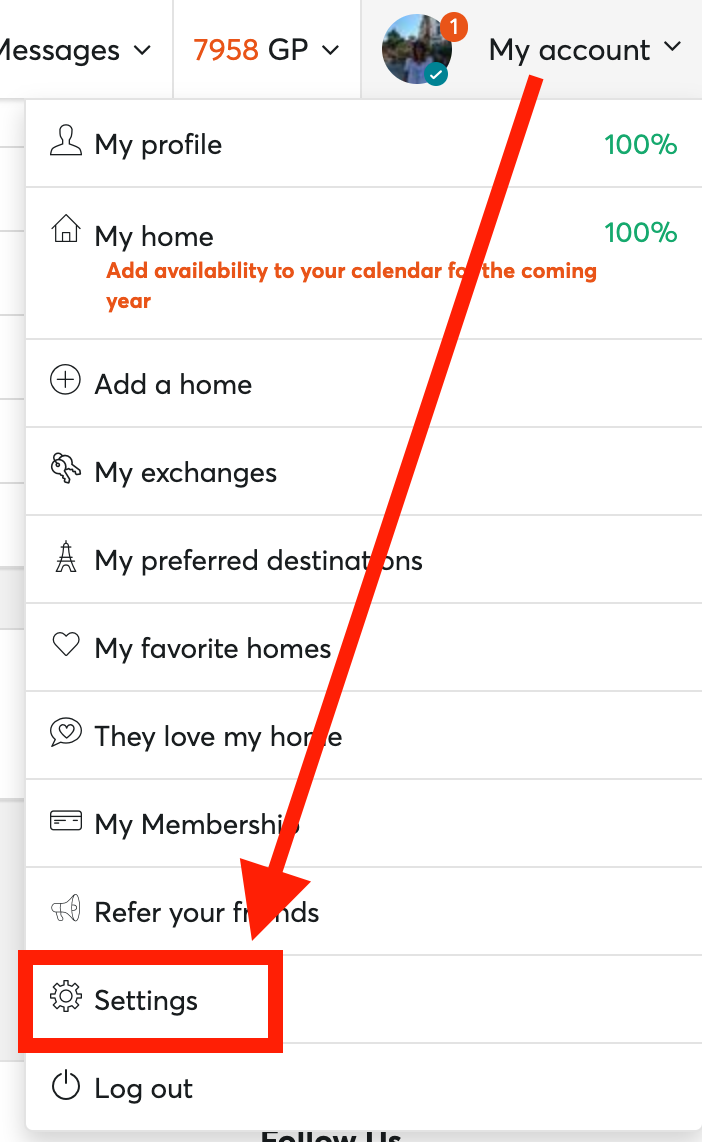 On the resulting page, scroll down and you will see a tab "Delete the account", click on "Delete your account" in orange to go through with the process.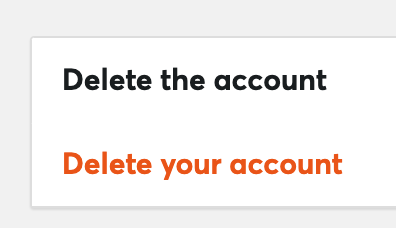 Please note that once the account is deleted, you will no longer have any access to it. Should you decide to comeback to HomeExchange, you will need to start all over again.
Therefore, if you only wish to pause your activity on HomeExchange and intend to come back to it later, it is better to simply un-publish your listing.
For now, unfortunately, you cannot delete your account on the HomeExchange app.