The HomeExchange messaging feature allows you to contact other members of the community so that you and them can organize future exchanges.
Every time you contact a member of the community or a member contacts you, HomeExchange creates a conversation and sends you an email notification so you can arrange the details of the exchange. This conversation can be found in your HomeExchange messages.
You can check that email notifications are activated from your HomeExchange profile in "My Settings".
Where can I find the messaging feature?
You will find the messaging feature and your conversations by clicking on the envelope icon located in the top right corner of your screen: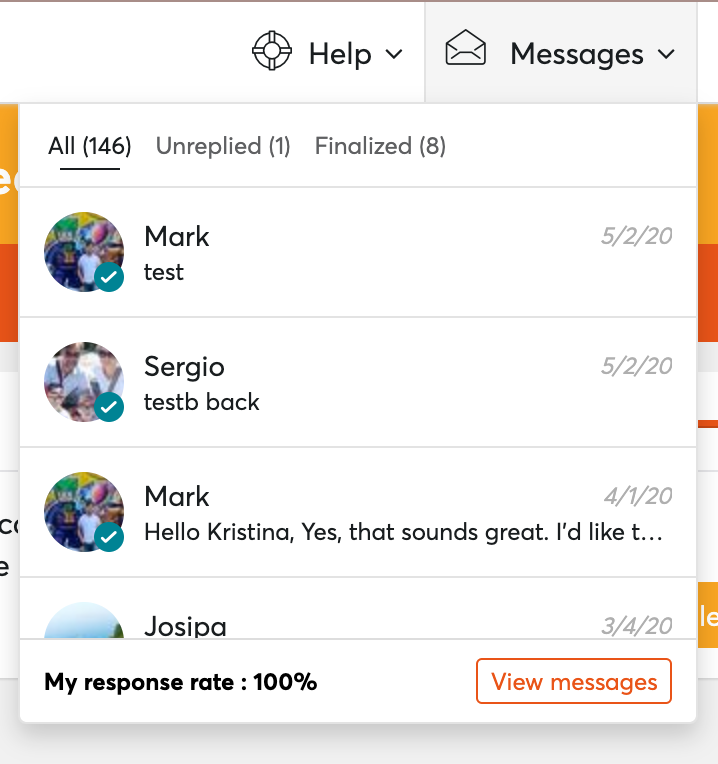 How does the messaging feature work?
When you click on the envelope, all your conversations will appear on the screen: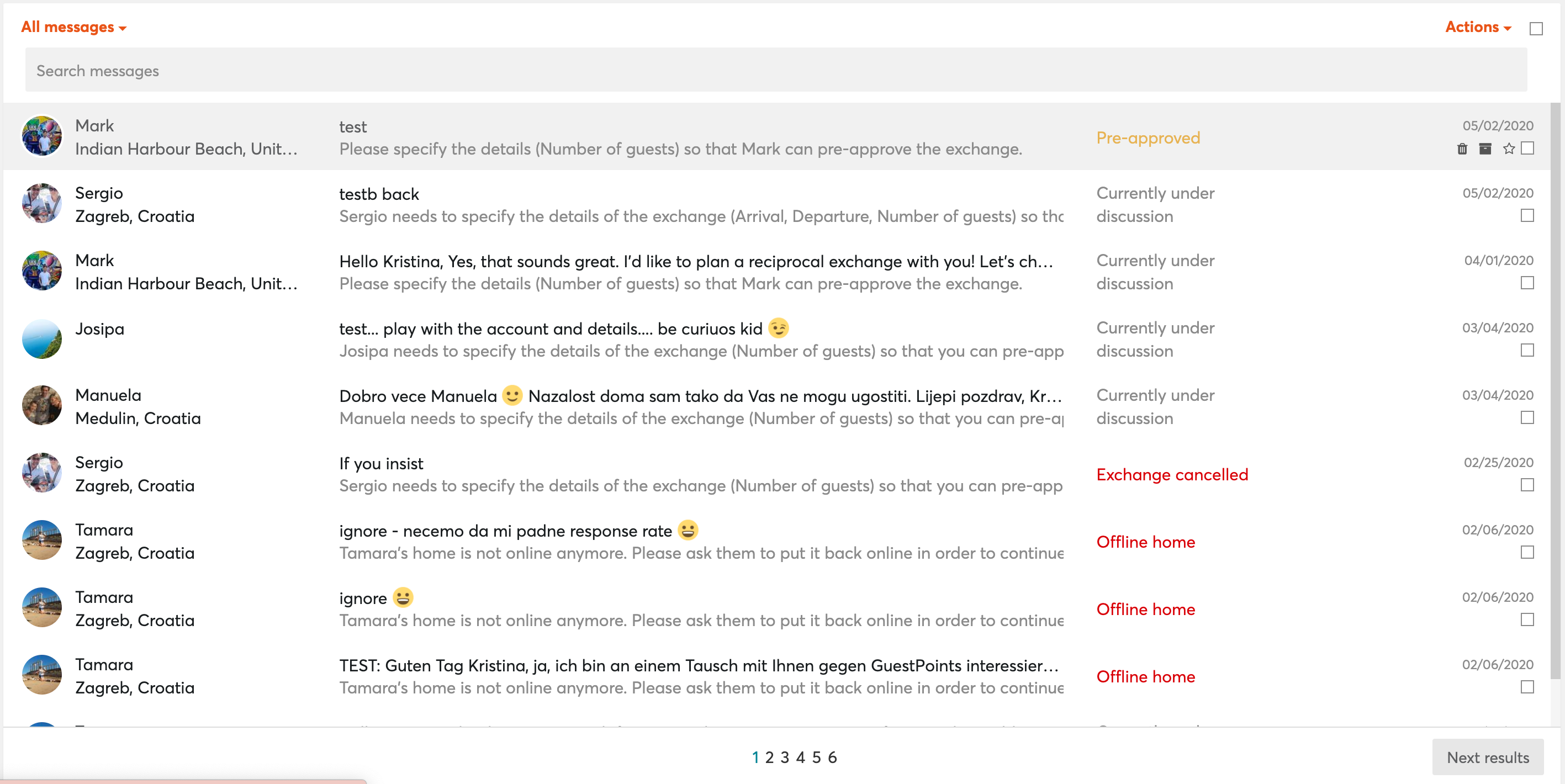 You can filter your messages using the different filters we've provided in the top left corner of your screen. More information can be found on this article: How do I find and filter my messages?

On the right-hand side, you can see the status of the conversation:
- "Request sent": you sent a request but you have not yet received a response.
- "Request received": you received a request to which you have not yet responded.
- "Currently under discussion": the exchange is being arranged.
- "Pre-approved": the exchange has been pre-approved by the host and must be finalized by the guest.
- "Finalized": the exchange has been finalized, awesome!
- "Exchange canceled": the exchange was canceled by the host or the guest.
To the right side of your conversations, you will see the option to archive, delete, or add to "your favorites" all the conversations that you want to categorize: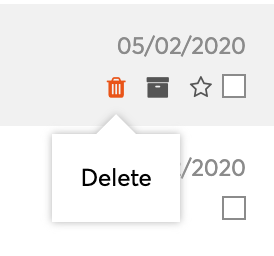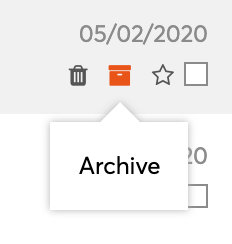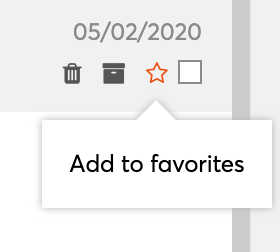 When you click on any of your conversations, you will be able to see the message history.